Empowering patients through proactive, reliable, and approachable care.
A NEW WAY TO PHARMACY
At Garner Family Pharmacy, we are proud to support a healthier Jonesboro through passionate, personalized Pharmacy. We know that navigating your medications can be confusing, and that you have enough on your plate to keep up with. That is why we offer free delivery, multiple quick service drive thru lanes, and many different ways to connect with our team to answer your questions and serve your healthcare needs.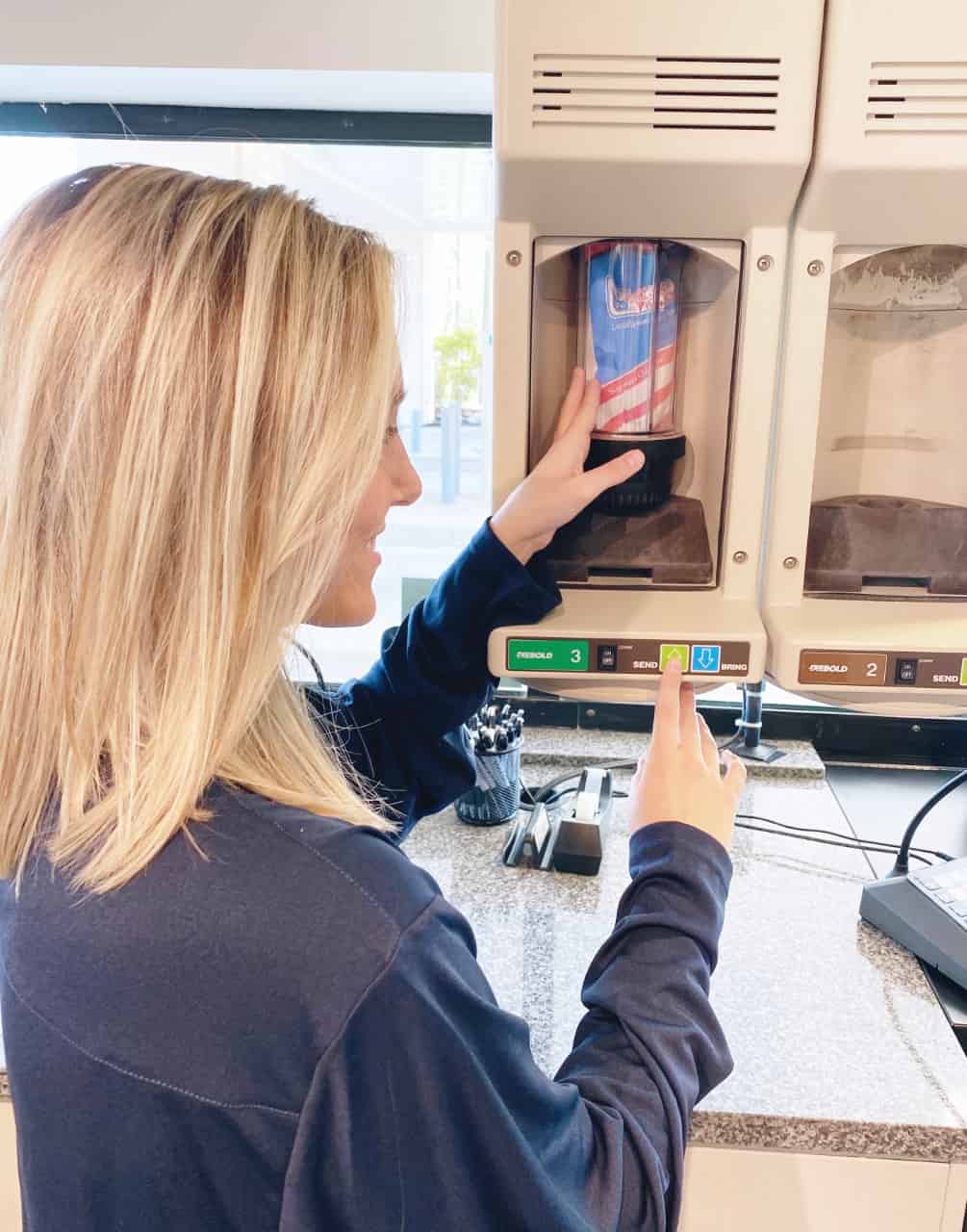 Full Range Services
Prescriptions, over-the-counter recommendations, and medication interaction reviews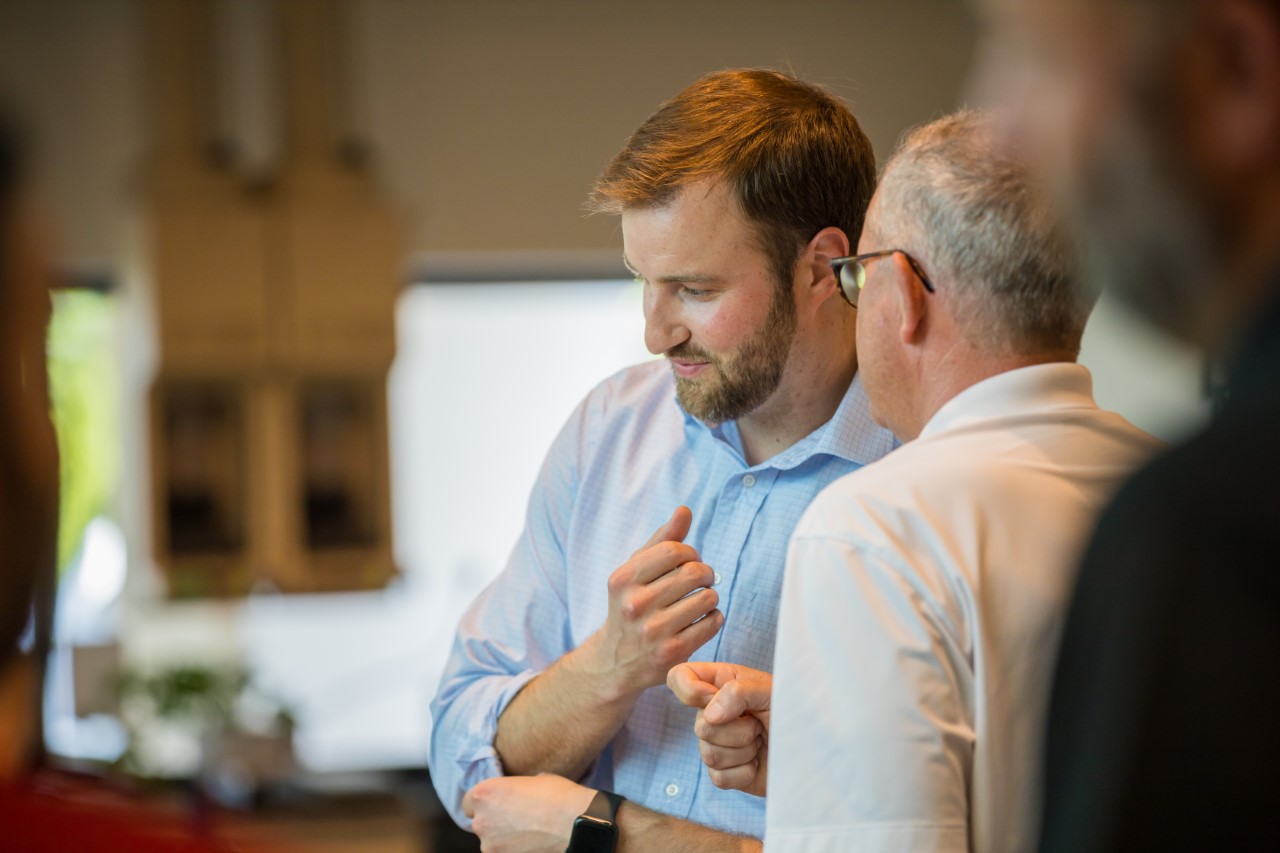 Face-to-Face Access
Access to unscheduled face-to-face meetings with the pharmacist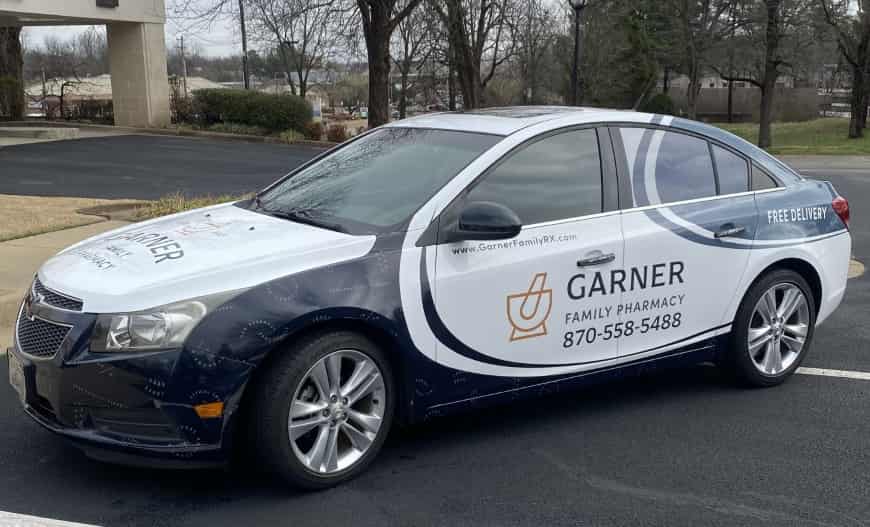 Free Delivery
Free same day delivery to all patients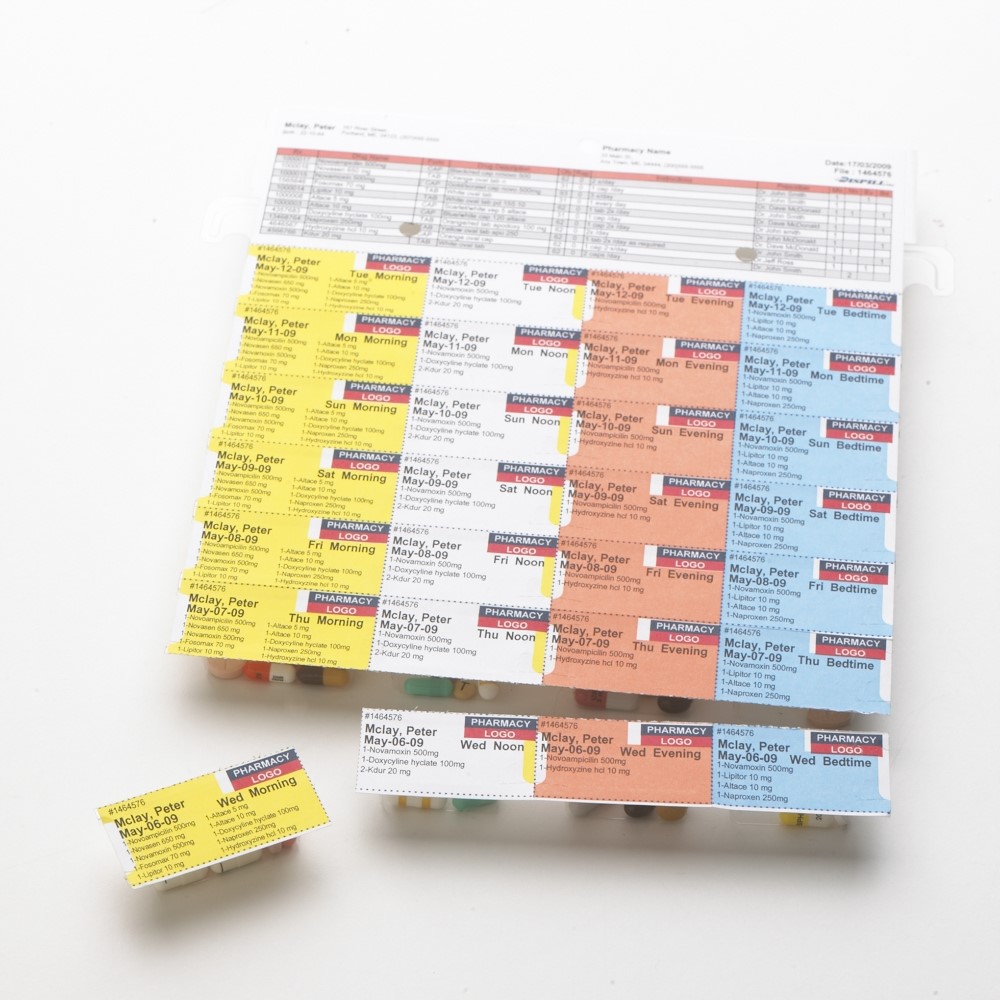 Medication Adherence Aids
We offer Multi-Dose Packaging as well as Blister Packs
Immunizations
Servicing a wide range of immunizations including Flu and hormone shots. COVID-19 immunizations arriving soon!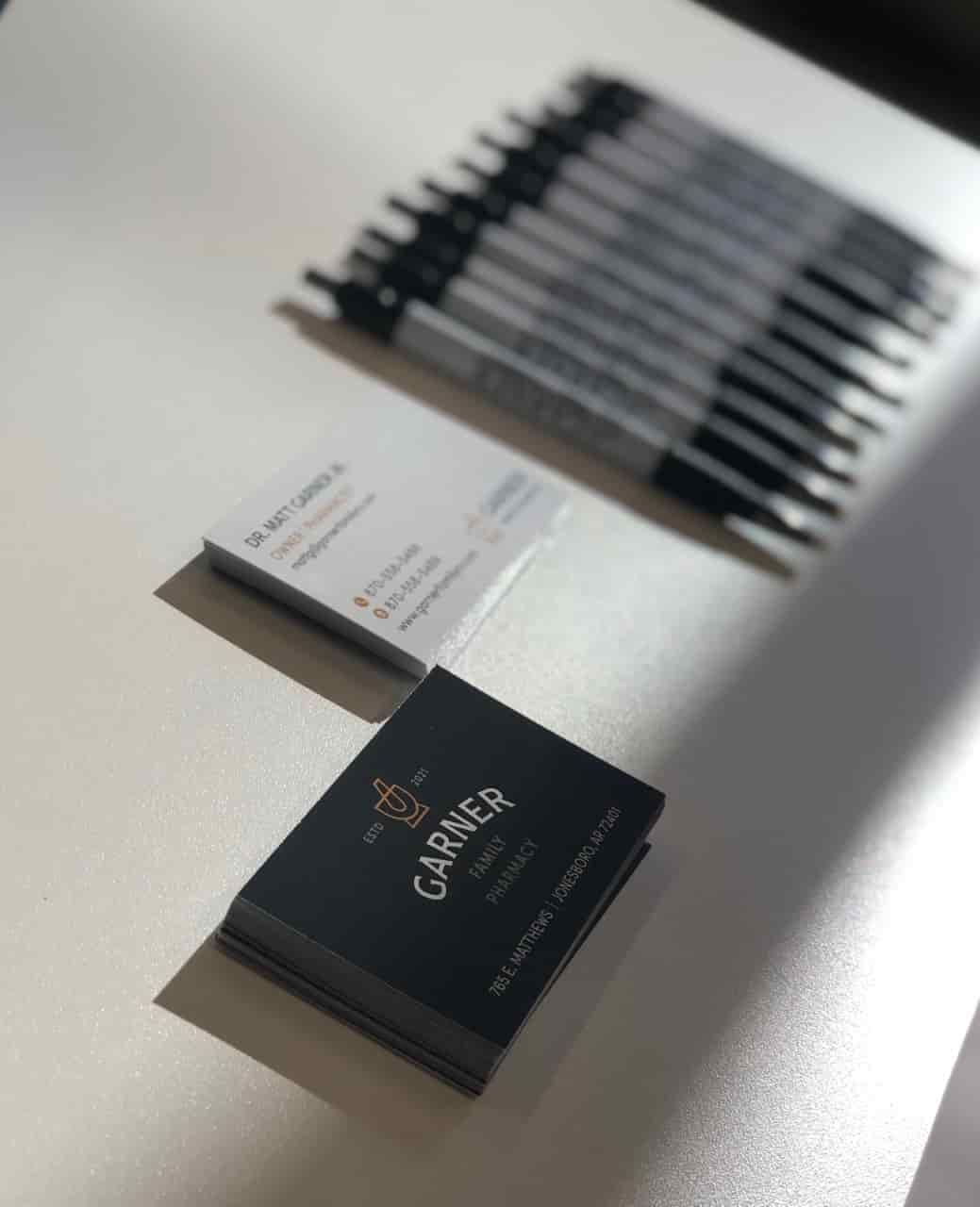 Medication Therapy Management
Manage your medications and health conditions by discussing with the pharmacist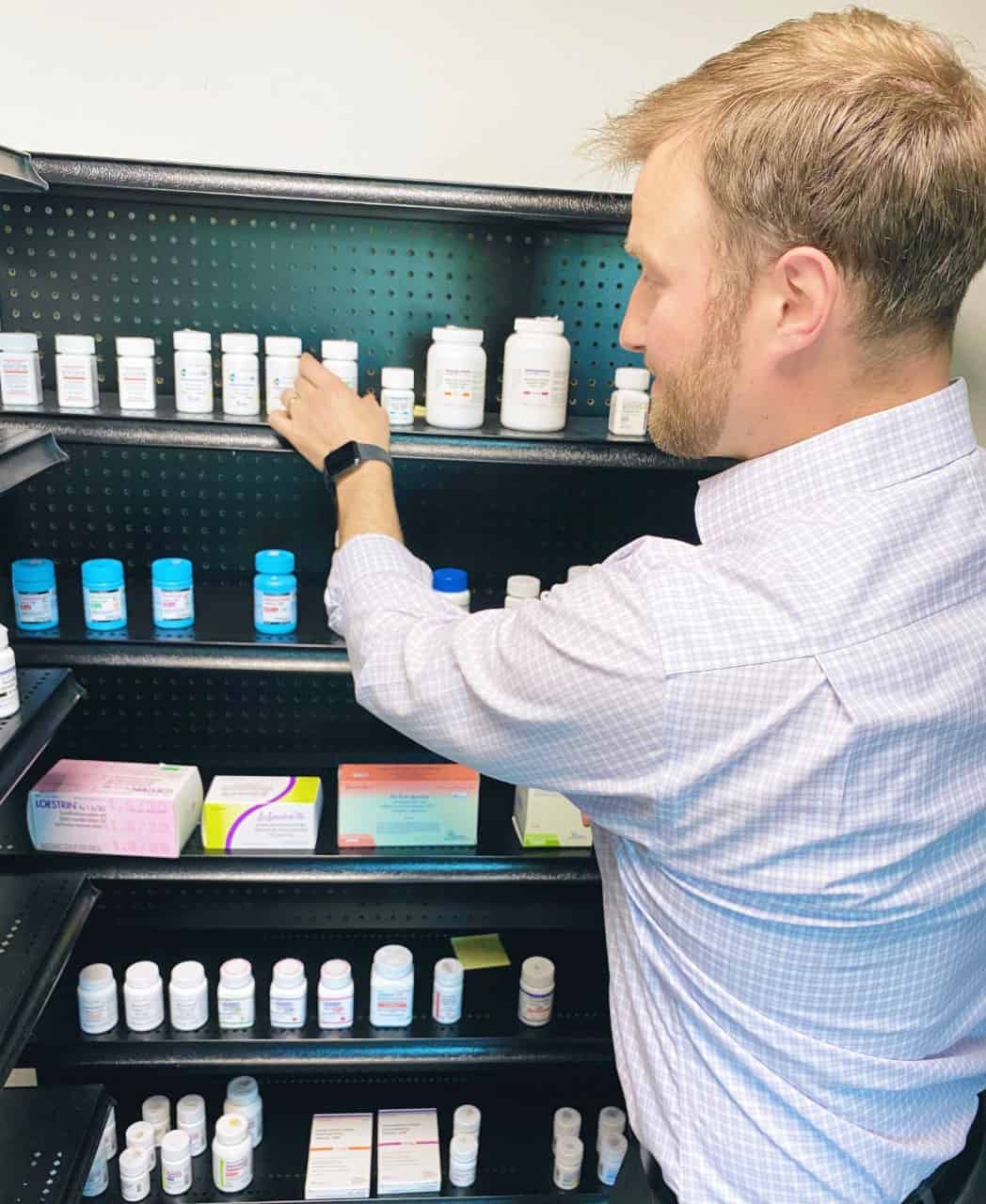 Medication Synchronization
Get all of your monthly medications at the same time to avoid multiple trips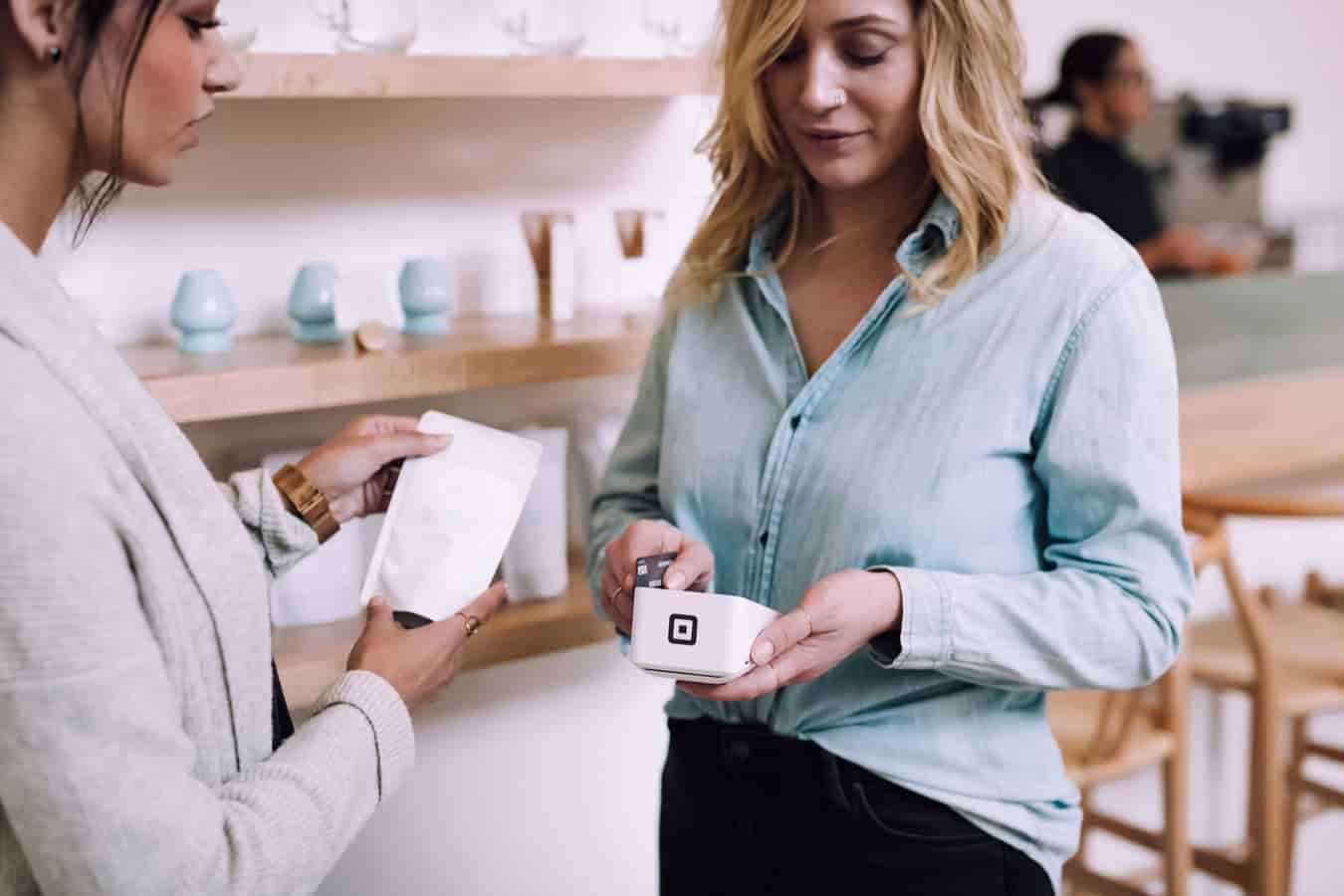 Medicare Open Enrollment
Switch insurance coverage to suit your needs. Enrollment is available annually from Oct 15 - Dec 7